"Ultimate goal in my career would be to replace dinosaur companies and create an API first payroll product"
What were you doing before Zeal?
I was a Tech Lead at a different payroll software company.
How long have you been working at Zeal?
A year and a quarter—kind of like a veteran here.
How did you hear about Zeal? Why did you want to work here?
HackerNews Work at a Startup.
The stars aligned, I had been doing this for 5 years, I got an opportunity to try it out in greenfield and apply the lessons I learned in the past 5 years, with a new set of equity. 🤑
Were you familiar with Zeals tech stack before joining?
Ummm, 3 jobs ago I did Node and Javascript and Typescript is basically C# light on the front end so it was an easy transition.
Why did you join an organization with a hybrid working environment?
At the time I joined, we didn't have an office, the first 3 months I was working remotely. I knew this was a temporary thing and I was a proponent of in-office work. I liked the founders and they knew the payroll landscape so getting to work with them 1-1 in the office was a huge selling point.
What part of the product do you work on?
The tax engine and adjacent systems. More backend work, designing and architecture around the core payroll calculations.
I like everything in our stack except for MongoDB 😂
Advice to others on how to work well with you?
I'm happy if you pay attention to detail because that is what I am like. 👍
What was something that surprised you in your first week working here?
I guess how engaged the founders were in extracurricular activities, the first week we went hiking. They place emphasis on making sure people are happy and getting to know each other and all that stuff.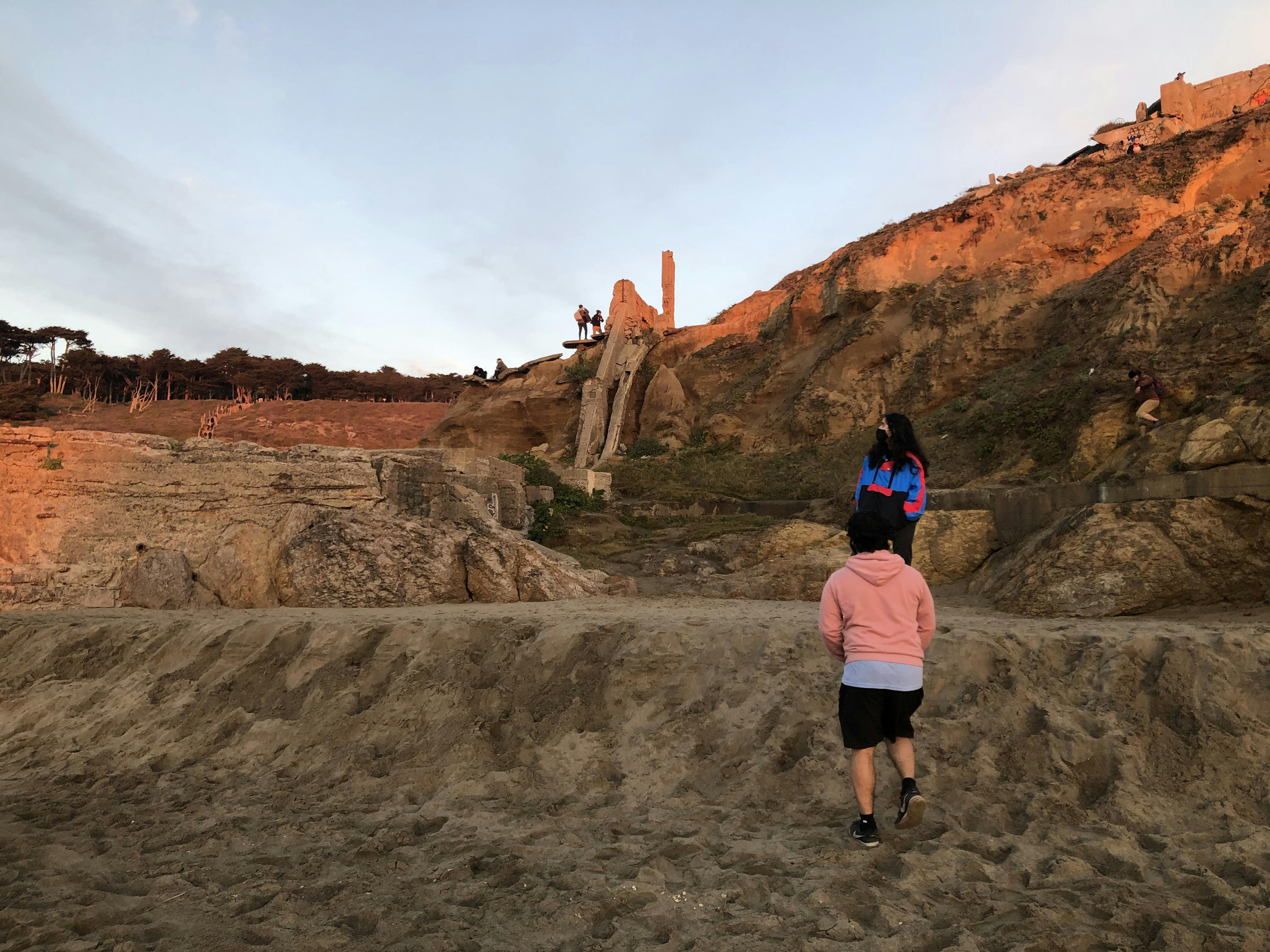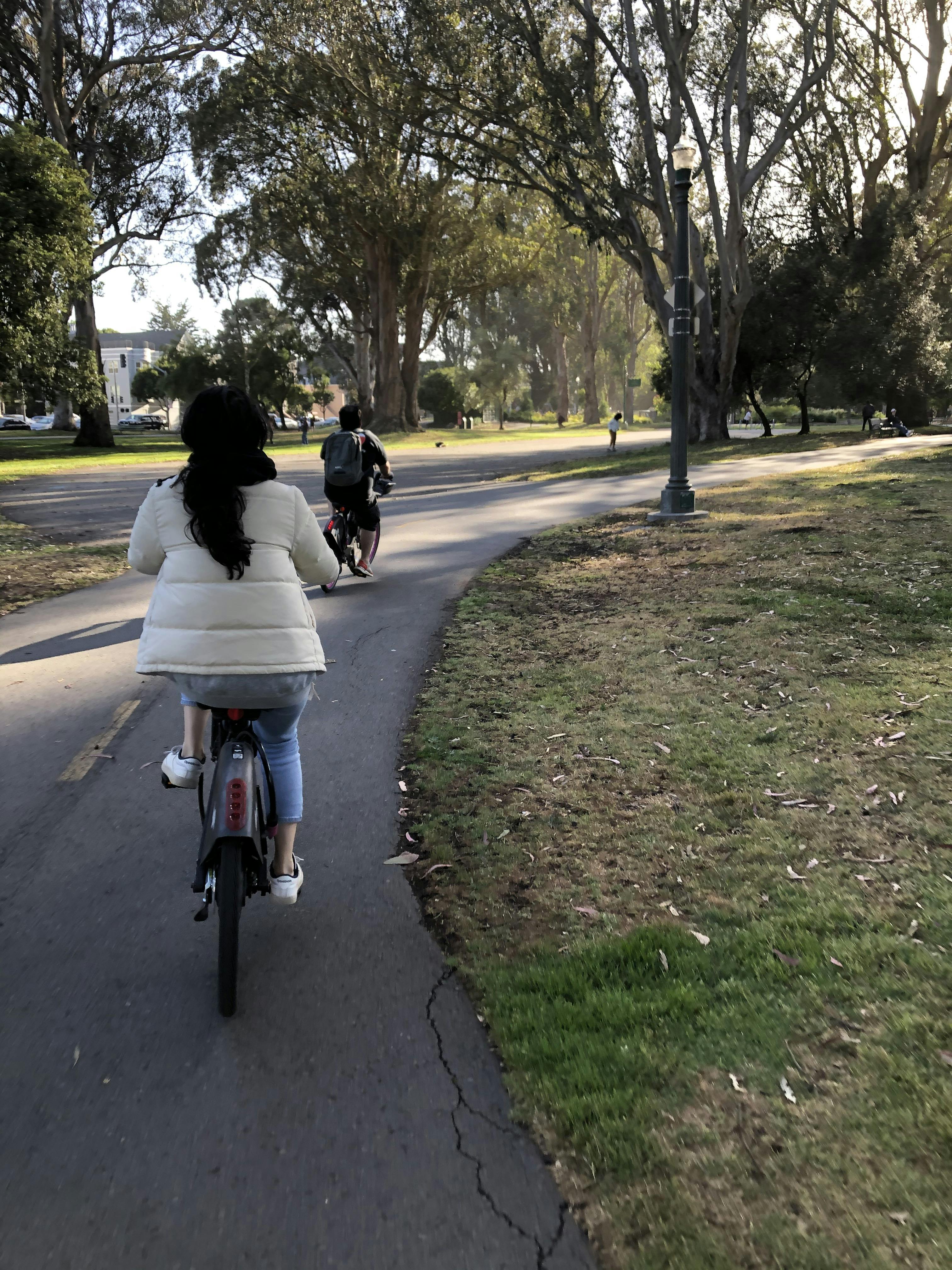 What's the most impactful feedback you've given at Zeal - what was the result?
I think the most impactful feedback I gave was to "try not to change or experiment too much". To elaborate on this, at Zeal sometimes we take on projects for the sake of the developer experience instead of just product.
One time, we were constantly changing frameworks. Our goal was to make things easier/better for them and this switching constantly was not achieving that. I mentioned to leadership that "the latest and greatest is not always in the best interest of our users", our CTO and other members listened and now before changing a framework in our tech, we give it time to settle in and we measure that adoption better.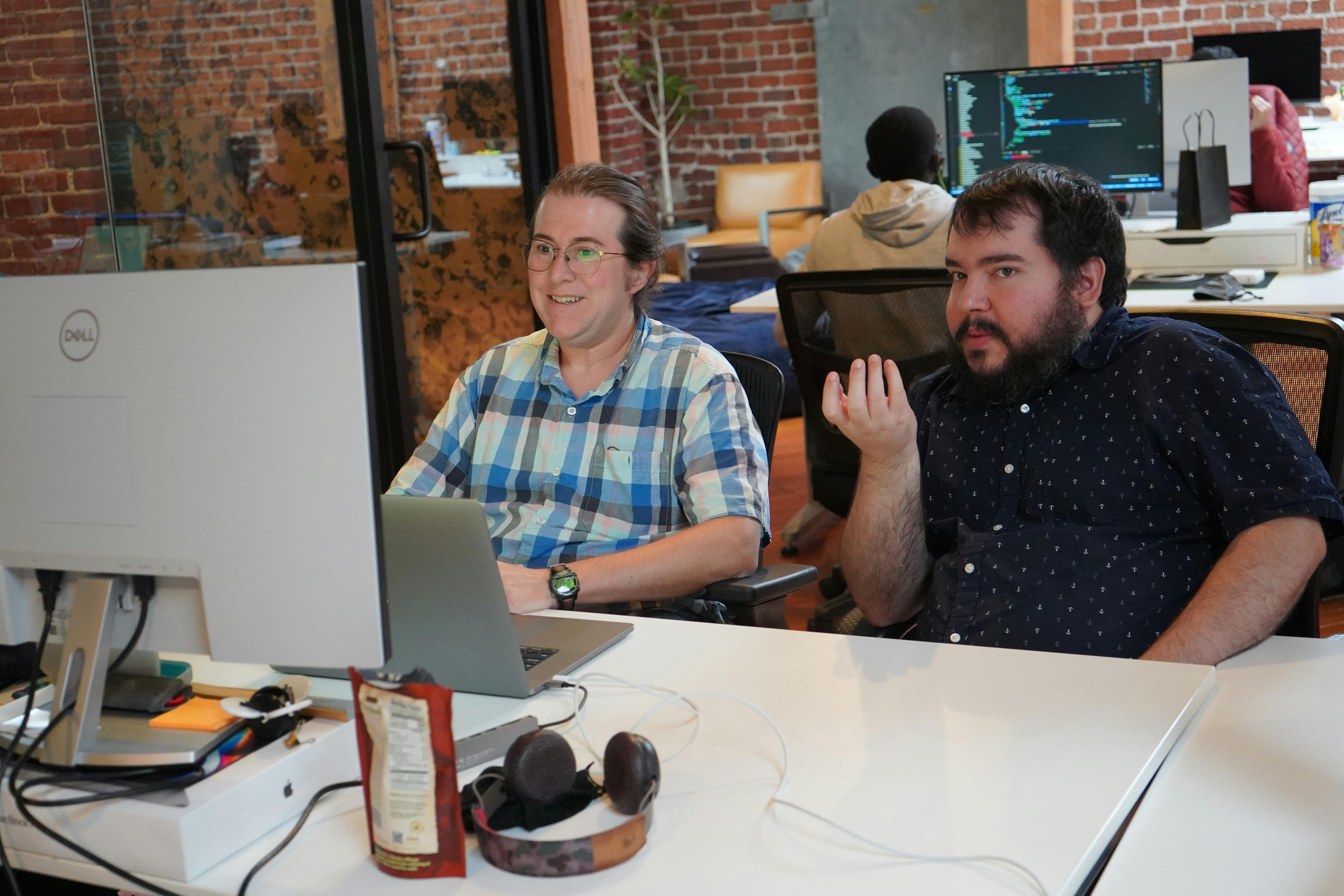 What's your workspace like? Minimalist? Homey? Neat?
Ideal workspace would be no wires, but I have a Linux laptop and nothing works as it should, instead of having 1 connection I have 3.
What was your favorite place you've travelled to so far?
Honestly I really like Atlanta, GA, I love all the food and counter-culture that is there, it's not that bougey (grungeyness with not that much grungeyness) 😉.
What do you want the pinnacle of your career to look like?
"Ultimate goal would be to replace dinosaur companies and create an API first payroll product!" 💪
Thanks for sharing Henry it was fun to learn more about you and your experience as a Staff Software Engineer here at Zeal and learn more about your career journey!