Full Name Dominic Frempong
Past Positions Software Engineer @ Intuit
Star Sign ♎️ Libra
Hometown 🇬🇭 Accra, Ghana
Interests and Hobbies 🤣 Talking about how much I wanna go bike riding/rock climbing/hiking while opening another bag of Doritos and choosing a new Netflix show.
On a day-to-day basis, what are your responsibilities and priorities as a Senior Engineer?
On a day-to-day basis, my work consists of an equal balance between planning for what we want to develop and breaking down tasks for other engineers to work on throughout sprint cycles.
In the past few weeks, I have been working with our Lead Product Designer on architecting our new component library which will be the base of all our UI moving forward.
As a team, we also want to focus on being aggressive with testing, so I am building out how we can incorporate that into our existing services which is a fun challenge.
Coming from a large organization like Intuit with 10k+ employees why did you join Zeal as employee #12?
Coming from a large company it is easy to feel like you're having a minor impact on how the product or the company performs. In the past, while working on internal tools its been hard to contextualize how my day-to-day work solves problems for primary stakeholders and clients.
I like how at Zeal, I can empathize with the folks using our products since it's a payroll product and it is something we've all used in one capacity or another.
On the days you do come to the office what is the first thing you do?
🧼 Use hand sanitizer LMFAO 😂
💧 Drink some water
🗣 Chat with Shiraz
🔌 Then I plug in my computer and pick up where I left off the day before 🐇💻
What is the engineering team culture like at Zeal? Any traditions?
We place a lot of emphasis on relating to people as people. There's a lot of focus on making folks feel appreciated and understood with also room to grow.
We've been striving toward creating an environment where folks can excel without feeling overwhelmed or overworked.
It might be a little cliche to say everyone is nice and friendly, but in my time here I've had some really great experiences and I'm really looking forward to working with and getting to know everyone on the team better. Also, there's a lot of dedication to star trek... 🖖
What do you like about hybrid work?
I like the flexibility of having both in-office communication and collaboration and then also days for deep work. I have scheduled my weeks around in-person meetings and at-home deep work.
For me it's really the best of both worlds, especially joining a startup where we are building something brand new it's nice to be able to build relationships which I feel makes our collaboration and work more productive and in the end, helps us make a better product.
How does the Engineering Team collaborate with other teams within the company?
With our current system, engineers collaborate with our CTO, Staff Engineers, and Program Managers to get clarity on what is needed from our clients. That usually flows into an Asana board where it is divided into product improvements and actionable tasks for the Engineering Team to work on. We are early-stage so we are still working on improving workflows but everyone is really available so it's possible to get clarification and unblocked easily.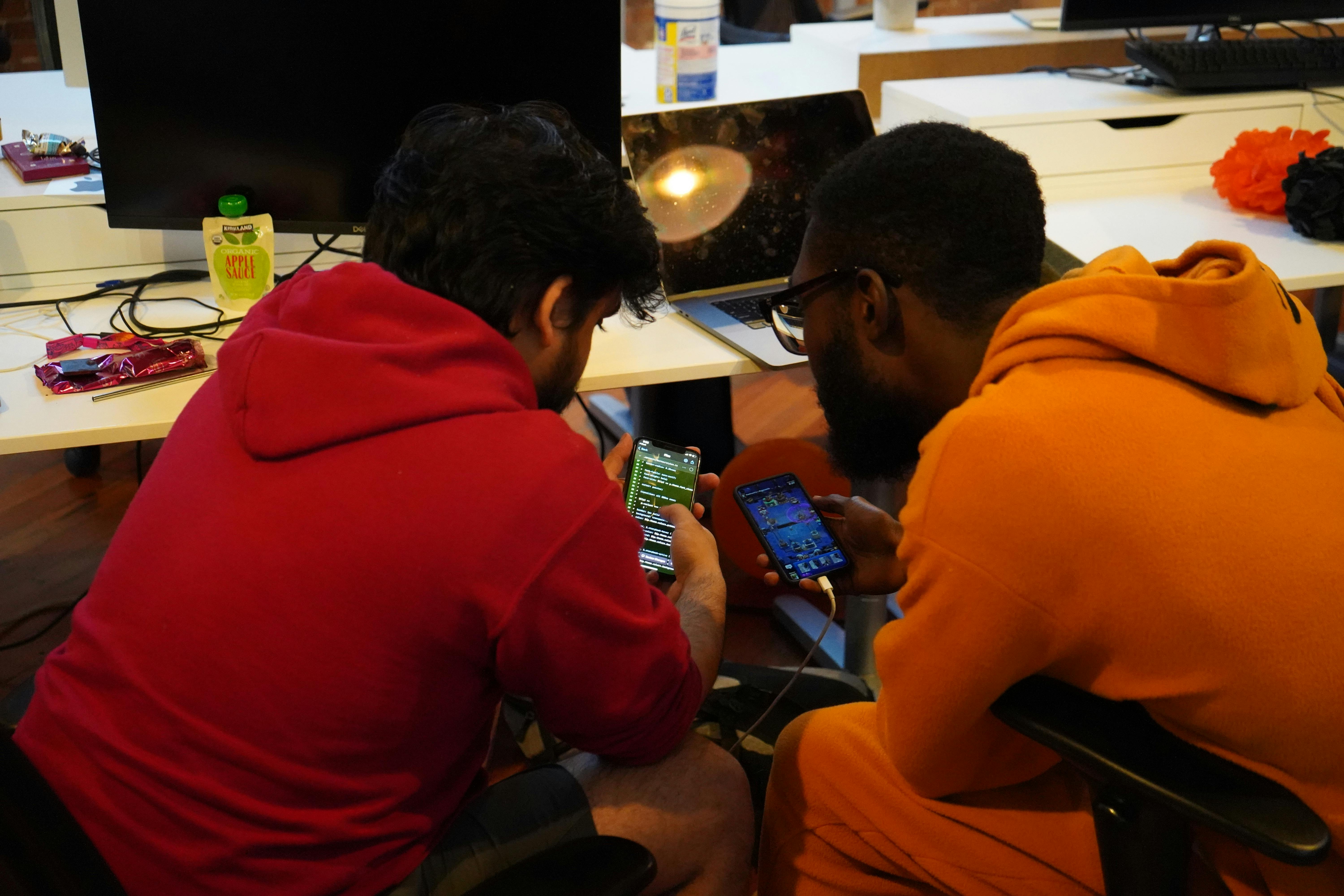 Any big projects or goals you're currently working on?
We are working on some cool improvements for our Payroll's Employee Onboard Flow which will have improved functionality and a byte as well as specific pages and flows to integrate into our client's products seamlessly.
What advice would you have for any engineer who is considering joining #teamzealot aka Zeal?
We have a really talented team that I'm always learning from and I think Zeal is a good place for folks thinking about tackling some interesting problems and a place where you are given the space to do that — without burning out.
But in the end, I think it's the community we've built here that makes me happiest. **😇🤗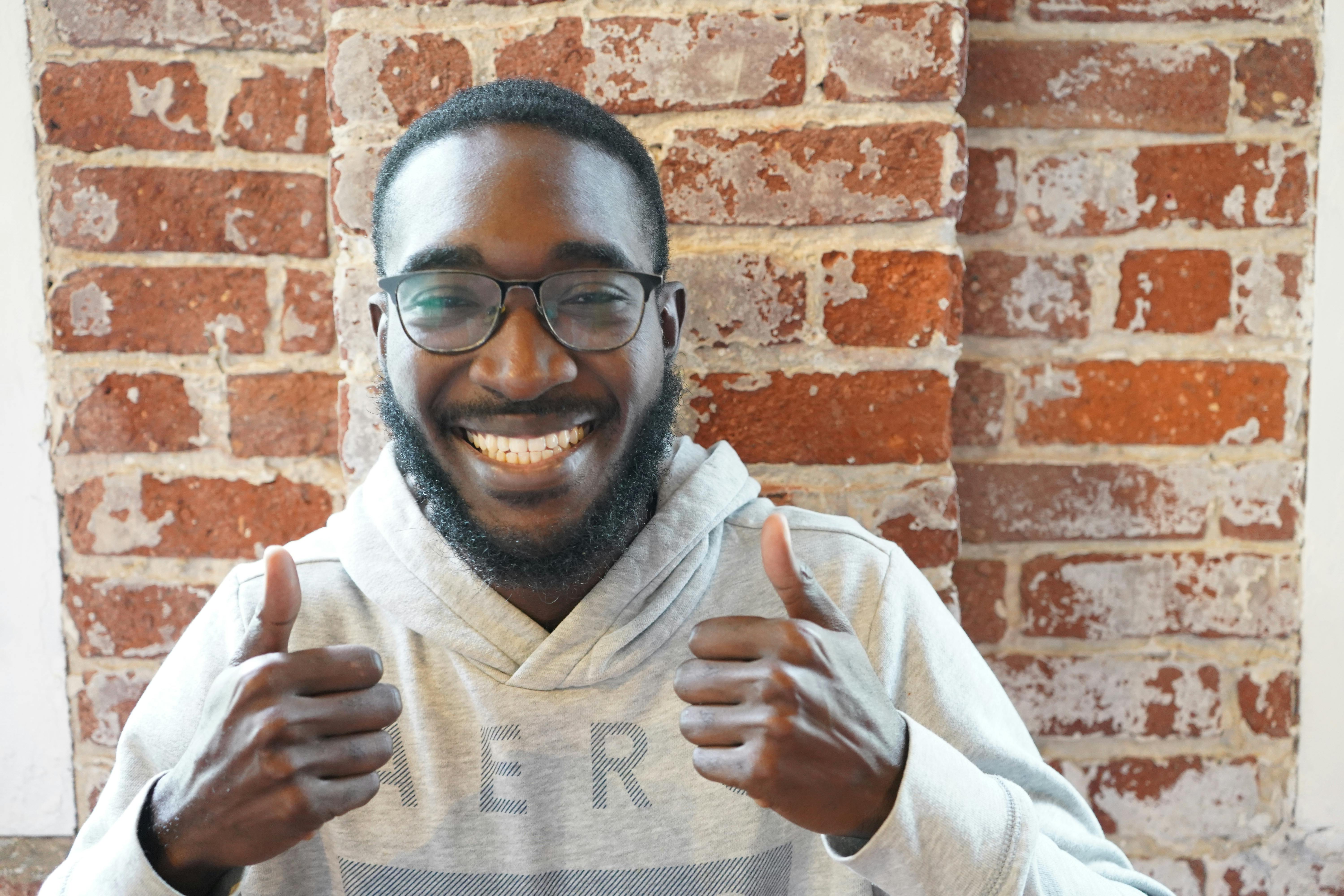 Thanks for sharing Dom it was fun to learn more about your work and day-to-day life here as a Senior Software Engineer and we can't wait to see how much you as an engineer and person grow during your time here!